Medina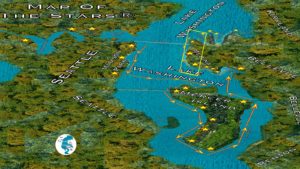 Medina consists of just under five square miles, however, consider that two thirds of that is water right along the coastline of fantastic Lake Washington. Just about 3,000 residents are lucky enough to call this town just west of Bellevue home, many of them right along this most coveted waterfront in the state, "Medina's Gold Coast", and yet the land is prized as well. Medina is a Tree City USA and developed one of the most stringent tree-protecting codes in the nation. Acres of land have been set aside as three parks, two docks, the Fair weather Nature Preserve, and green space.
This is a quiet, private community that treasures its slow pace and stunning views. It is close to both Seattle and Bellevue, so residents can take advantage of the bustling shopping venues and nightlife to the east and west, then return to their serene enclave on the lake. Few business services are within the town's boundaries, however, you can often find what you need at the small Medina Grocery Store near the beach. The nationally recognized Bellevue School District leads Medina's public schools, but the security and safety of its citizens is watched over by its own police department which is proud of its up-to-date technology. Therefore, if you seek for a small, private neighborhood with some of the best scenery to be found anywhere, come to Medina, Washington. Visit Medina Info Page HERE!
Homes for Sale in Medina!